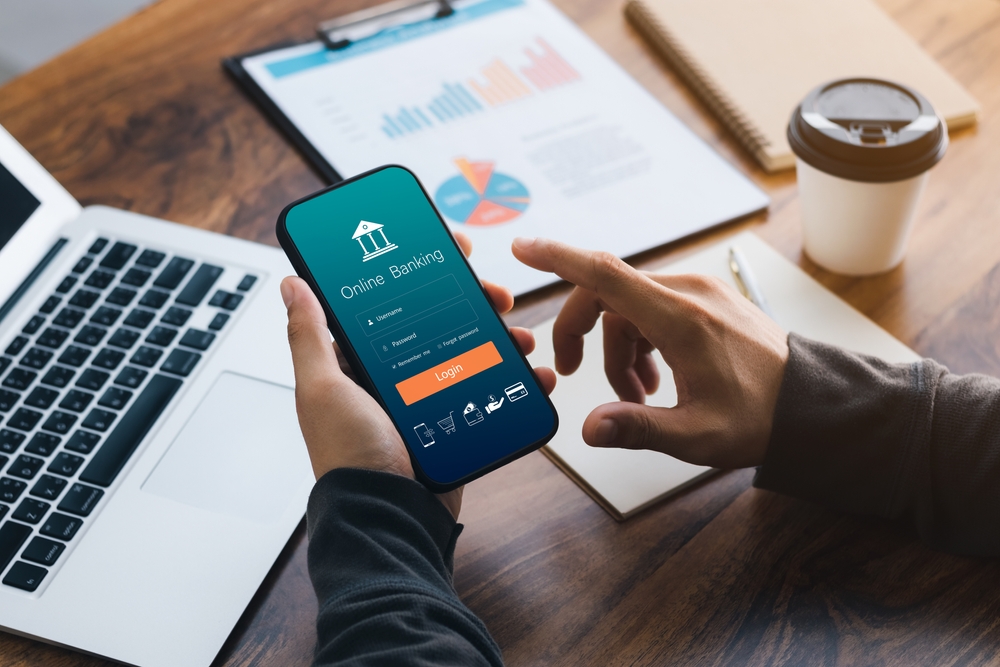 Digital Banking
Experience the new and improved Banking App from Dahabshil and enjoy seamless banking on-the-go with the enhanced features.
Frequently Asked Questions
Find answers to all your queries about Our Services.
How can I open a Dahabshil Bank account?

You can open a savings or current account at any of our banking centers, by phone or online.

How many accounts can I link to my ATM card?

The number of savings or current accounts that can be connected to your ATM card depends on the type of account(s) you have. You can visit any of our Dahabshil Bank branches to determine the exact number, and to link and unlink your accounts.

How can I use the Dahabshil Bank digital banking services?

You can use the Dahabshil Bank services by registering on our online platformHowever, it is vital that you do not share your login details with anyone else to keep your financial and personal information safe. Learn more about account security.

How can I update my contact information?

You can modernize your address, phone number, mobile number or email address by signing in to Online Banking Or visiting one of our branches.

How can I check my account balance?

You can sign in to the online banking platform on our website to check your savings, current or loan accounts. You can also call or visit any of our branches for more information.

How can I change my Online banking password?

You may reset your password by selecting the "Online Banking" option on our website then click on "Forgot Password" and follow the instructions to change your password.

How can I request for a loan?

At Dahabshil Bank, we provide smart loan options for individuals and businesses. There are several options depending on your specific need. You can click on the loan menu on our website to see our loan options.